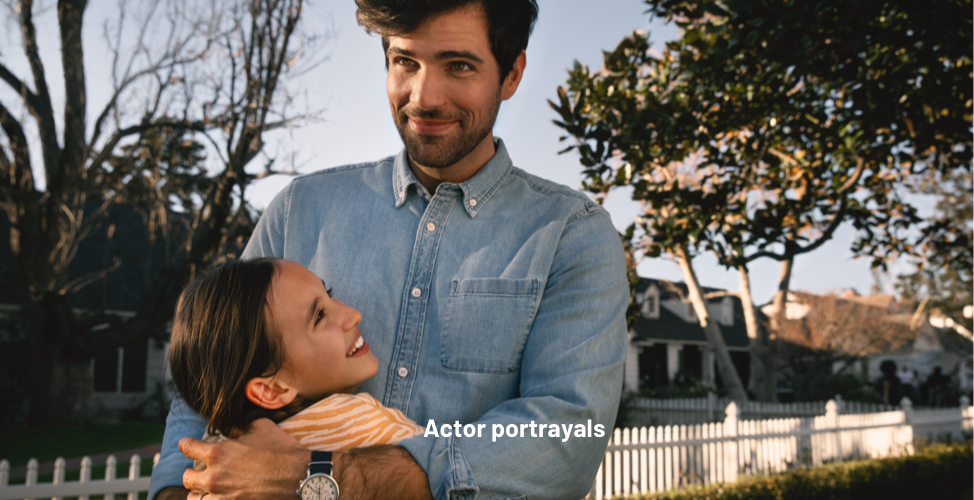 HELP PROTECT
THE NEXT
You can help protect your child from certain HPV-related cancers later in life.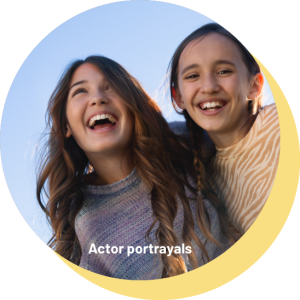 HPV (human papillomavirus) may be more common than you think and can lead to certain cancers in both males and females.
For most people, HPV clears on its own.
But for those who don't clear the virus, it could cause certain cancers later in life.
HPV vaccination can start at

age 9
The CDC notes that HPV vaccination may begin at age 9, and recommends routine HPV vaccination at ages 11-12.
Talk to your child's doctor about HPV vaccination.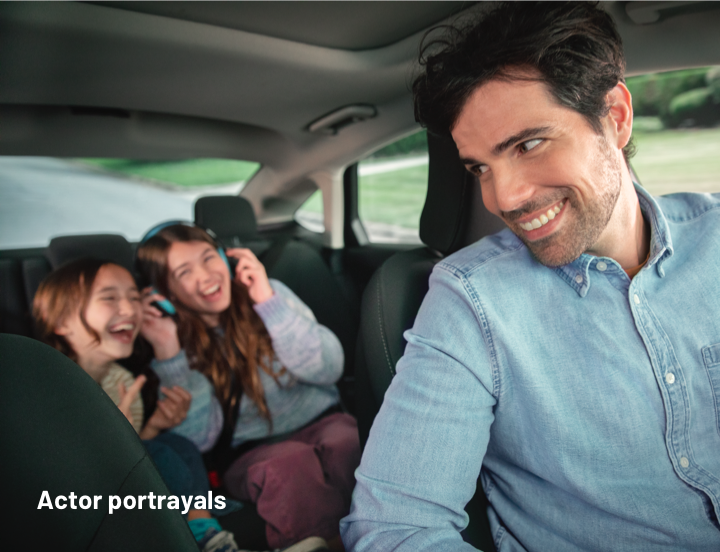 HPV often has no signs or symptoms.