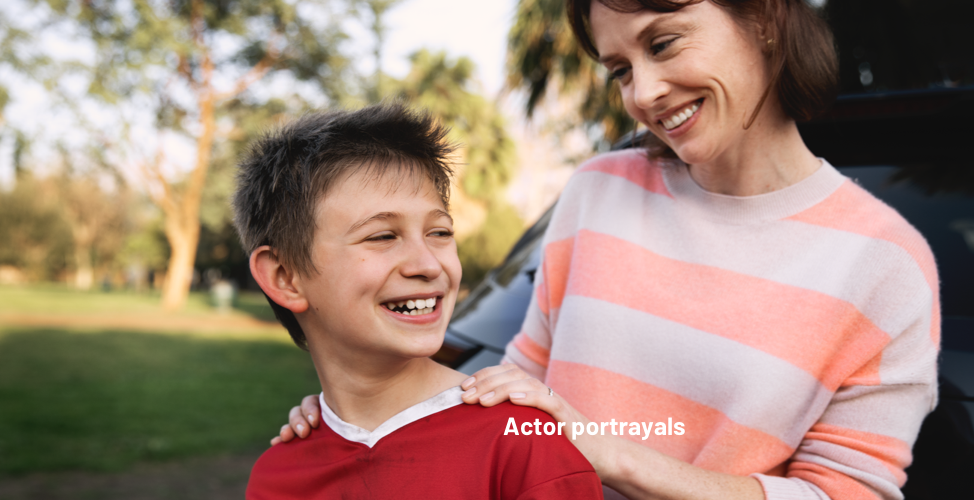 Learn what you
can do
Talk to your child's doctor about HPV vaccination.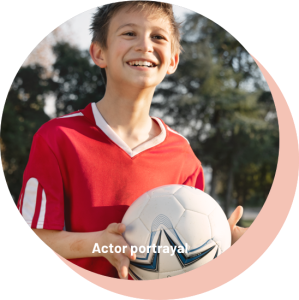 HPV vaccination is a type of cancer prevention against certain HPV-related cancers.
The CDC notes that HPV vaccination may begin at age 9, and recommends routine HPV vaccination at ages 11-12.
Talk to your child's doctor about the appropriate time for your child to get vaccinated.
For most people, HPV clears on its own.
But for those who don't clear the virus, it could cause certain cancers later in life.
Be an informed parent
While your child may not be at risk now, it's important to help protect your child from certain HPV-related cancers that may develop later in life.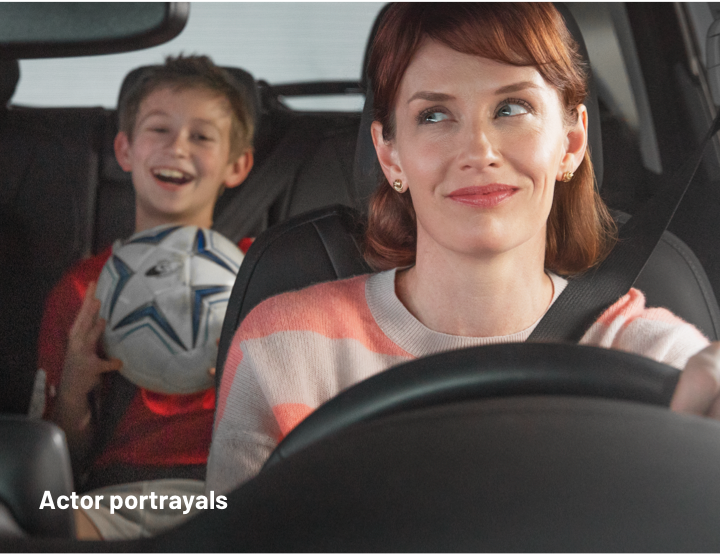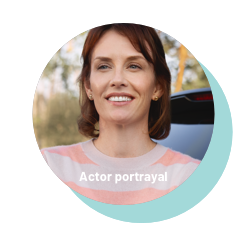 Find the answers to some frequently asked questions.